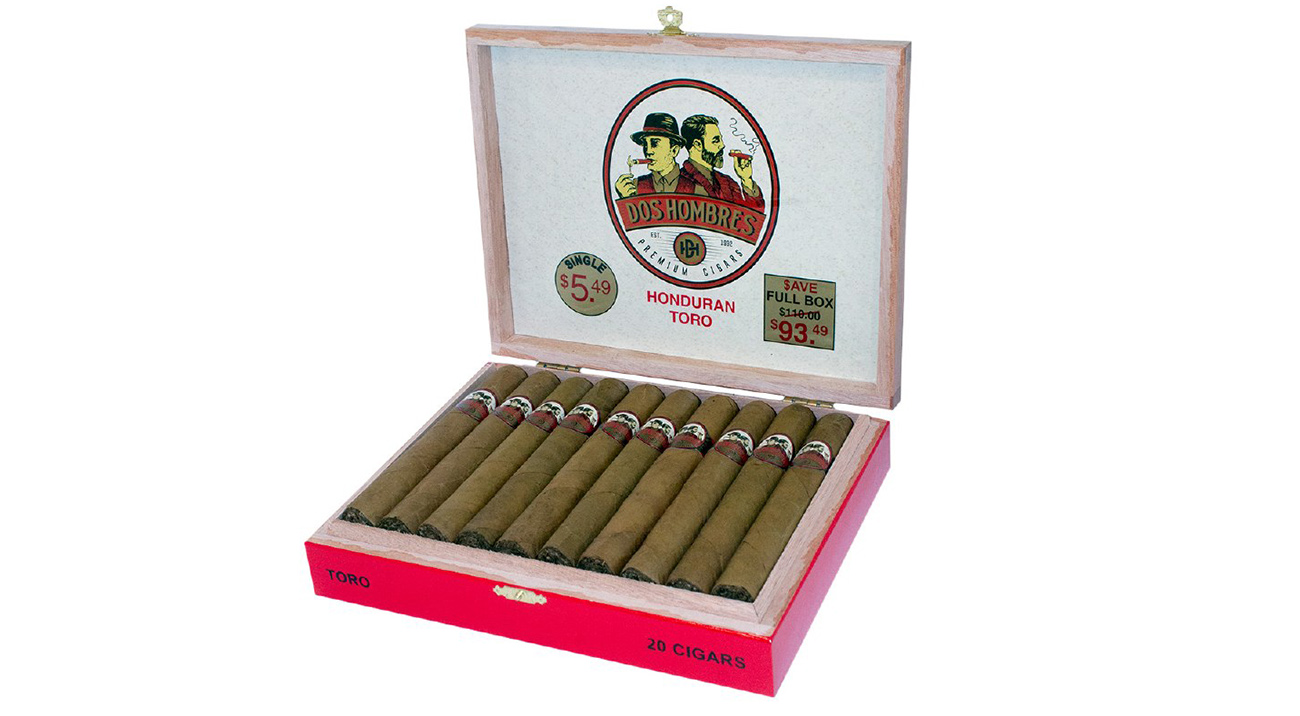 DOS HOMBRE CABINET HONDURAN
"What this country needs is a really good five-cent cigar." -Thomas Marshall While the days of the five-cent cigar might be long gone, United Cigar Group has answered with the 21st Century equivalent. A really good $5.00 cigar. Dos Hombres Cabinet cigars come in 20 count boxes in both a Dominican and Honduran version. The cigar is available in 6 sizes and has an incredibly smooth and balanced profile creating an experience that is unmatched at this price point. Why spend double the amount for a cigar and be unsatisfied when you can smoke Dos Hombres Cabinet. WE LEVEL THE PLAYING FIELD so EVERY state can retail the Dos Hombre Cabinet under $6!
Dos Hombre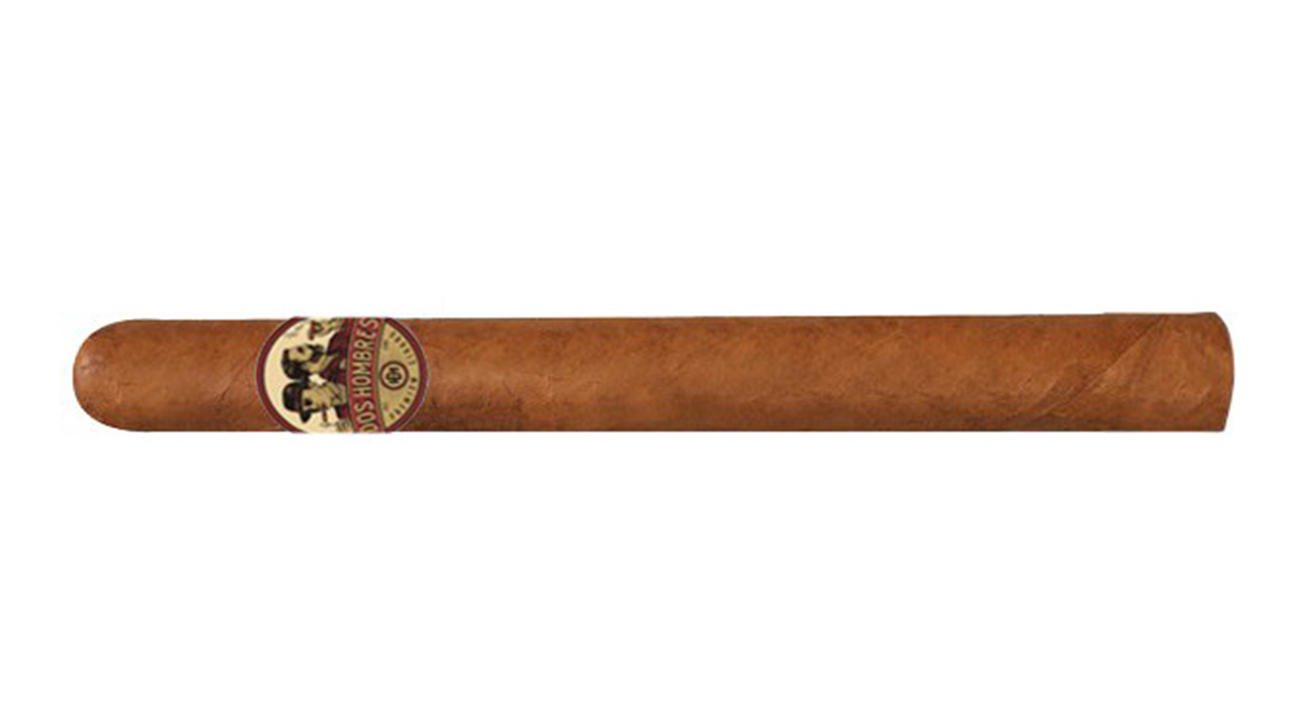 What should you expect from Dos Hombre Cabinet Honduran?
This Dos Hombre Cabinet is a true Honduran experience, but consider this the Ringo when you think of Beatles. Hand selected Honduran leaves lead to a beautiful mental escape to the fields of Honduras. Farm quality notes of fresh cut grass and hay settle in the background to the warm leather notes.
Dos Hombre

Details
Wrapper: Honduran
Binder: Honduran
Filler: Honduran
Box: 20 Cigars
Vitolas
Robusto: 5 x 50
Toro: 6 x 60
Londsdale: 6 1/2 x 44
Gordo: 6 x 60
Presidente: 81/2 x 52
Churchill: 7 x 50