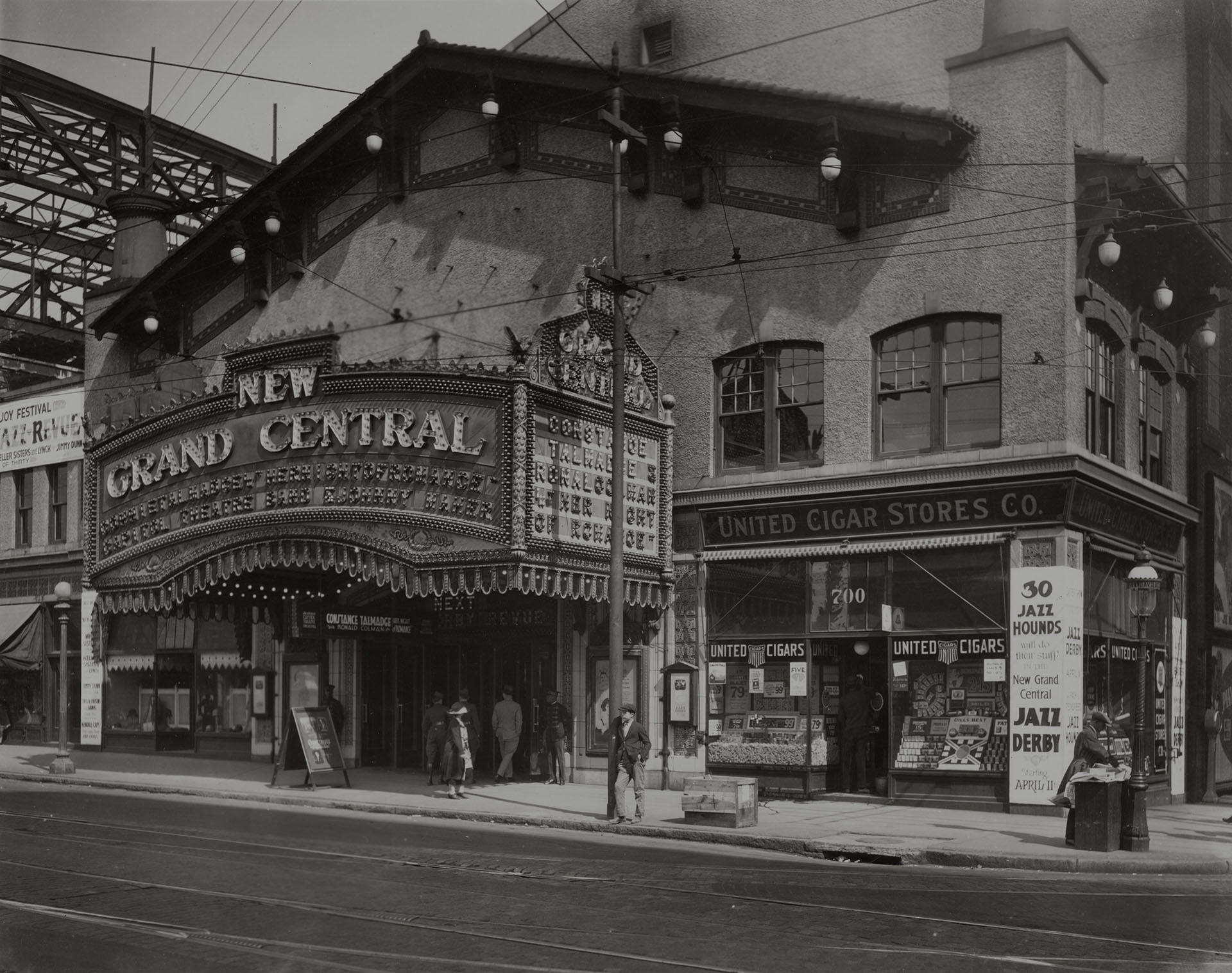 Rich history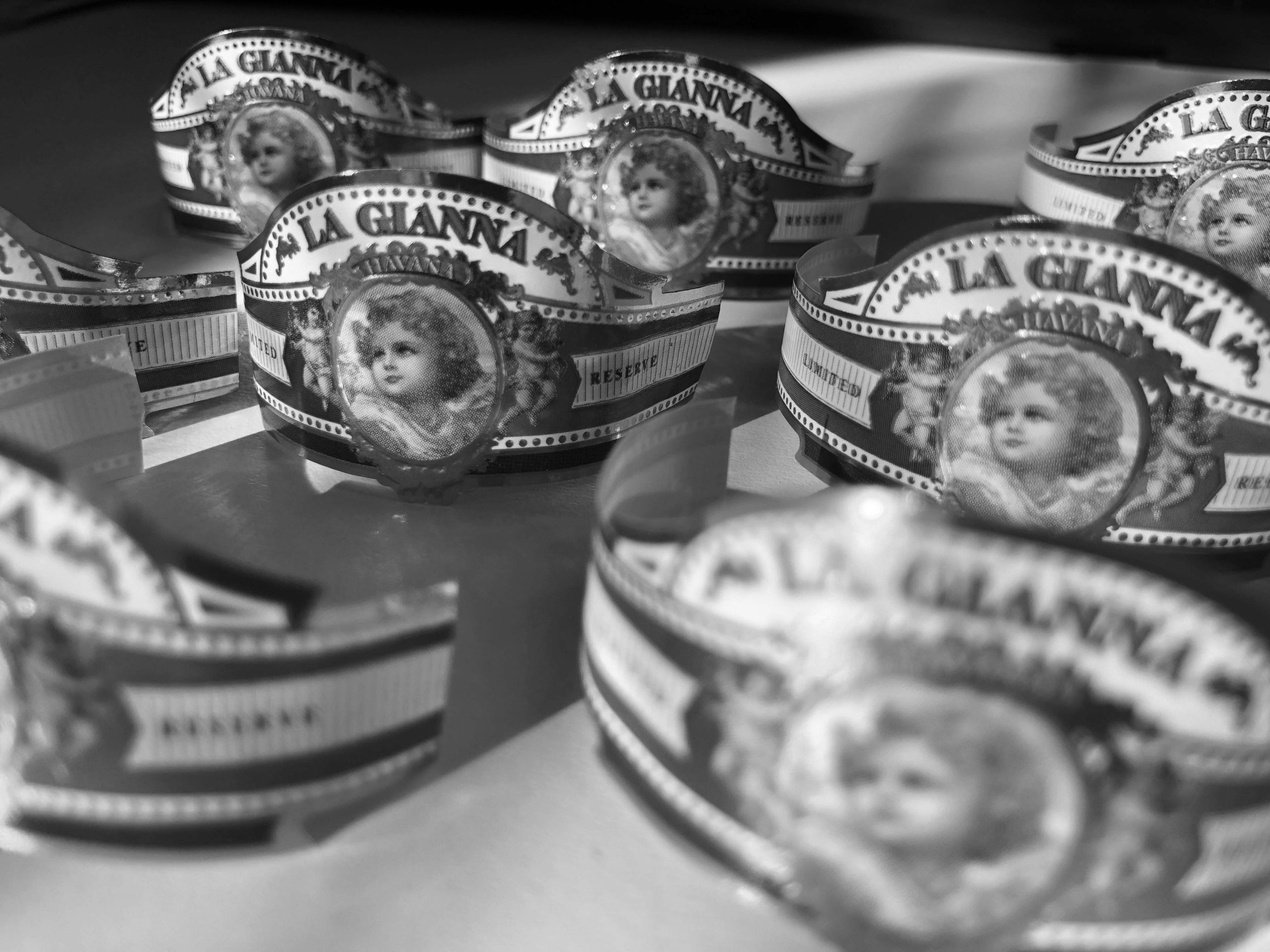 Delicate Blends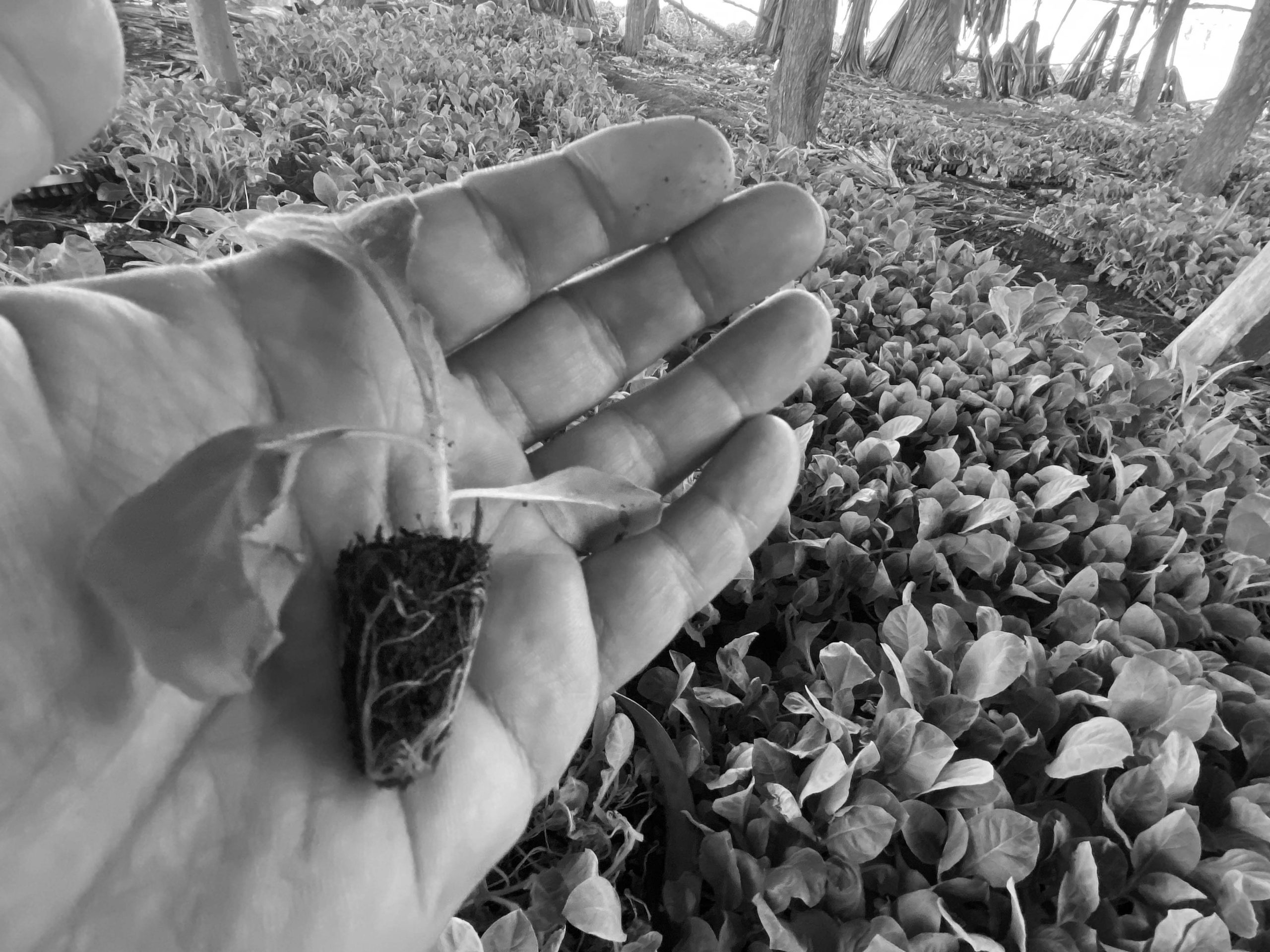 Fine Tobacco
Our Featured Brands
Every cigar smoker deserves to have a cigar that fits perfectly their palate and budget. We have carefully crafted our portfolio by seeking out top quality offerings in a variety of styles and price points. We work directly with some of the best cigar manufacturers in the world with the goal of crafting the perfect cigar to fit every smoker's unique taste. Browse our array of premium cigar offerings to find the blend that is crafted for you!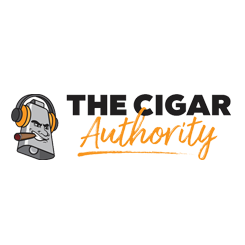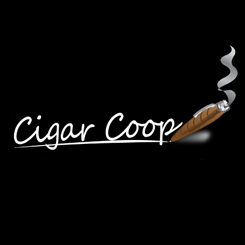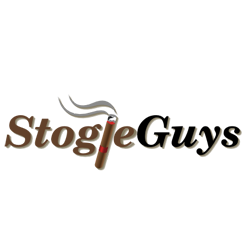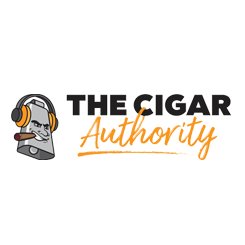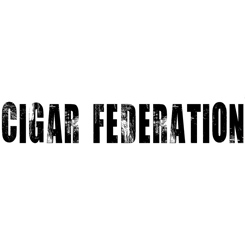 "Just because you can't smoke the expensive items doesn't mean you have to sacrifice quality. The Classic Cuban is a cigar to enjoy with some coffee."
"The Atabey is a complete cigar in just about every attribute – from flavor to construction to complexity. From an intangibles standpoint, it also brings a lot of what I term the "wow" factor"
"It's a complex, balanced, wonderfully nuanced cigar, and it won't leave you disappointed."
United Firecracker
The cigar is a beast with its spicy notes that grow in intensity to a mouth-watering conclusions.
Garofalo Cigars
If you would have asked me my opinion on this cigar before I smoked it, I never would have guessed I'd be so positive. This might be the best thing I've smoked from Perdomo in years.